Natural mineral water
Between all rehydration propositions its clear that nature provides the superior one. Water is essential for the existence of life and a well-hydrated organism is definitely a healthier one.
The value of natural mineral water
The origin of a Natural Mineral water is exclusively through an underground water source. Natural mineral water is naturally enriched  by nature with minerals, without any processing, chemical treatment or disinfection. Its consumption supports the physical and psychological functions of the organism as it contains a unique natural mineral composition that remains unchanged from the water source until it reaches the final consumer. Each natural mineral water has a characteristic distinctive taste, a unique set of properties and a mineral composition, it is naturally pure and enriched with minerals in the most natural way as it passes through geological structures until it reaches  its protected underground water source. Natural mineral water is officially recognized by the  European and national authorities.  Its filling and production process always meets the highest quality standards according to the respective legislation, in order to safeguard its natural origin and purity, and to protect and preserve the water sources and the surrounding areas.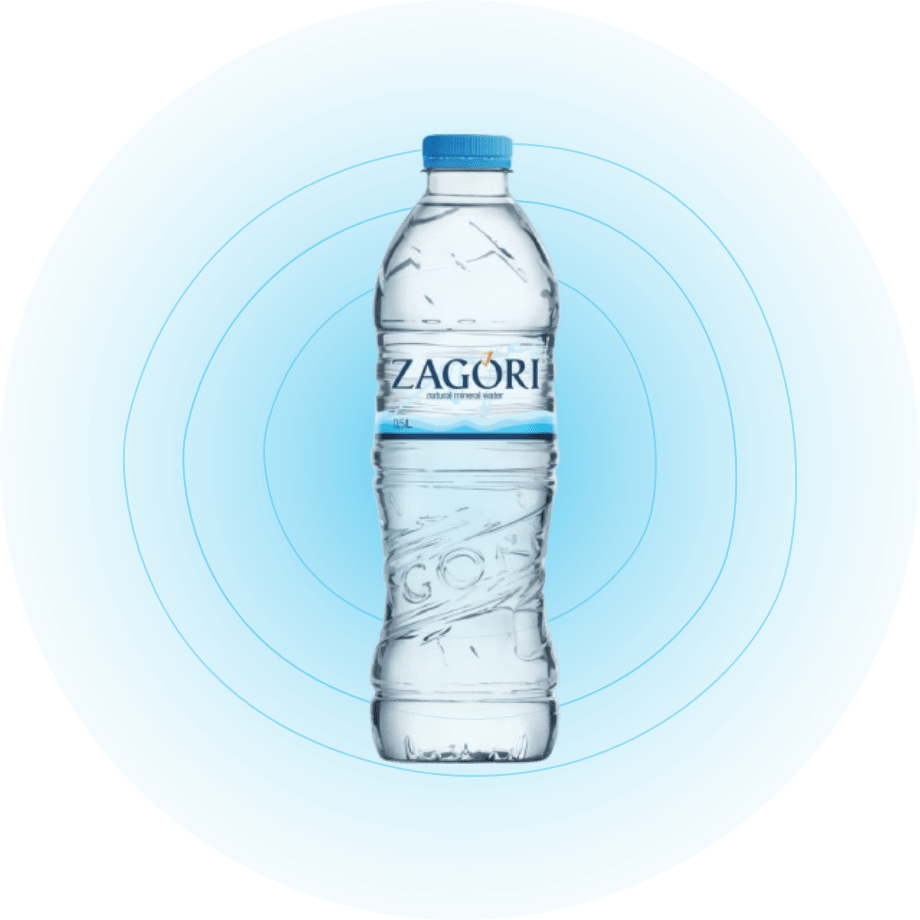 Enriched with minerals by nature

Without any processing

Bottled at the source

Balanced and mild taste